Program Goal
Strengthen community-led landscapes management in prioritized degraded landscapes in Meghalaya.

Program Duration
April 2018 - June 2023
Program Objective
Manage and conserve the natural resources, especially forests and water sources.
Accelerated economic growth and well being of every community in Meghalaya.
To institutionalize & demonstrate model for government support to community-led management of natural resources
Program Activity
Promotion of traditional knowledge, grassroots innovations and communications.
Preparation of strategies, research, development Monitoring, learning and reporting.
Preparation of community landscape plans.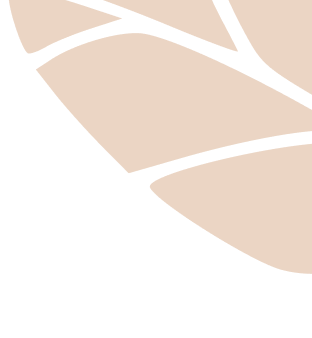 Program Coverage
400 villages, in 46 Blocks within 11 Districts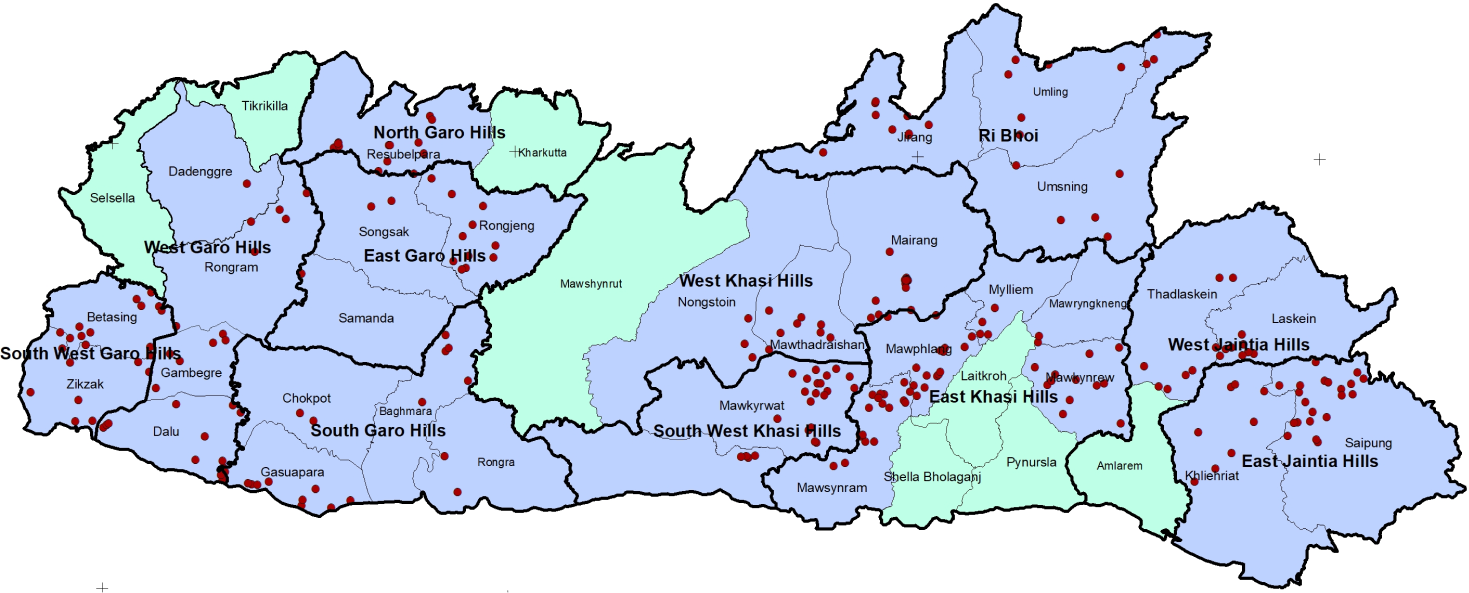 Program Gallery
Program Budget
55 Million USD (INR 389 crores)
Govt. of Meghalaya & Community: 12 Million USD
Convergence of State & Central Schemes: 140 Million USD
World Bank: 43 Million USD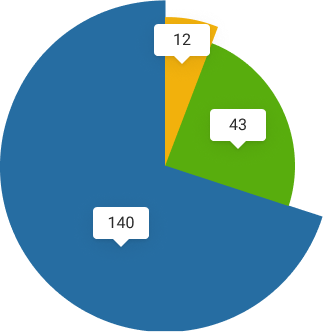 Head of Program
Sampath Kumar, IAS
Project Director
Gunanka DB, IFS
Additional Project Director
Team
James Kharkongor
Dep. Project Director
Wankit Swer
General Manager
Thaddaeus Jude Xalxo
Dep. Project Director